Nutrition & Dietetics Course
B.Sc. in Nutrition and Dietetics is a 3- year long full- time undergraduate course divided over 6 semesters. It involves the study of food management, promotion of health through healthy food, and primarily focuses on the relationship between the body and food.C-NEX Guidance can provide you C-NEX Guidance can provide you,B.Sc Nutrition & Dietetics Course Admission in India at top rated Universities. Course Admission in India at top rated Universities.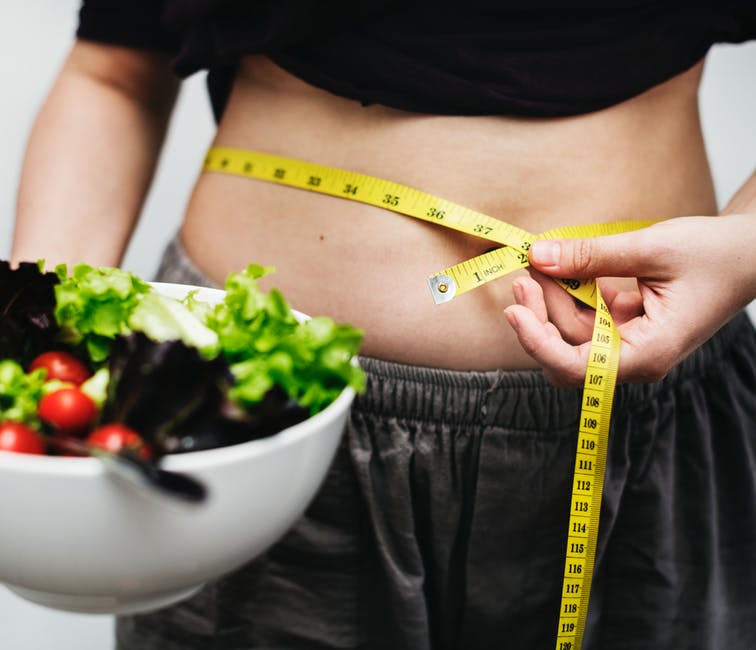 Why B.Sc. in Nutrition & Dietetics?
Entry- level graduates in Nutrition and Dietetics in India earn anywhere between INR 3 to 15 Lacs, varying with expertise in the field, the institute of graduation, and the standing of the hiring organization.
Students interested in learning about nutritional matters and food habits, and in training in health care units such as clinics, hospitals and community nutrition in close proximity of doctors, clinicians and dieticians, are best suited for a B.Sc. in Nutrition & Dietetics.
Ideal candidates would have relevant skills such as tact, team spirit and compassion, and an inherent instinct to counsel, guides, and treat patients suffering from diet- based health issues.
B.Sc. in Nutrition and Dietetics essentially involves an advanced learning in ways to enhance the quality of life and overall well-being by promoting healthy diet behaviours and exploring healthier dietary modifications.
• The program consists of a comprehensive curriculum that combines the science of nutrition with a broader view of wellness, community and environment, delving into reasons for unhealthy eating behaviours and ways to rectify and improve the same.
• Nutrition and Dietetics is fast- growing both as an academic discipline and in practical application, both in India and abroad. Successful graduates of the course interested in further studies in the discipline may pursue M.Sc., M.Phil. and Ph. D in the same subject.
• Those interested in professionally working in the industry and find lucrative employment opportunities in private sector clinics and hospitals, or may get self-employed.
• Other areas of employment include private sector organizations such as leisure cruise companies and private nursing homes. Such graduates may also choose to become psychiatric nursing as a profession where they work with patients suffering from emotional and psychological distress caused from unhealthy diet patterns.
C-NEX Guidance is formed with an intention of providing world-class education services to students. We walk along with a student in his or her endeavour to study anywhere in India by providing individual counselling services to identify the institutions and programs that best meet his or her needs. We provide to the students counselling, guidance and admission assistance for all the universities, deemed universities, colleges and schools across India.
Please call us on +9194970 32111 / +9194971 32111 or drop us an email on info@cnexguidance to get admission for B.Sc Nutrition & Dietetics in top rated Universities or Colleges in India.
Contact Us Now for Admission