The capital city, Trivandrum is a busy educational zone. Housing the State University, the city is an ideal destination for higher learning. Now the city is gaining popularity among candidates who want to seek green career prospects abroad. With the introduction of C-NEX Guidance centre here, candidates can to plan training abroad in Australia and qualify for a prospectus career.
Headquartered in Kottayam, the C-NEX Guidance counsellors are motivating students to complete their training in Australia. These Trivandrum Study abroad consultants and exposing students to the quality training at Australia and provide them new career alternatives. We have been recognized as top study in Australia consultants in Kerala. Our efforts are to continue our deliver and meet the requirements of all career aspirants seeking better pursuits abroad.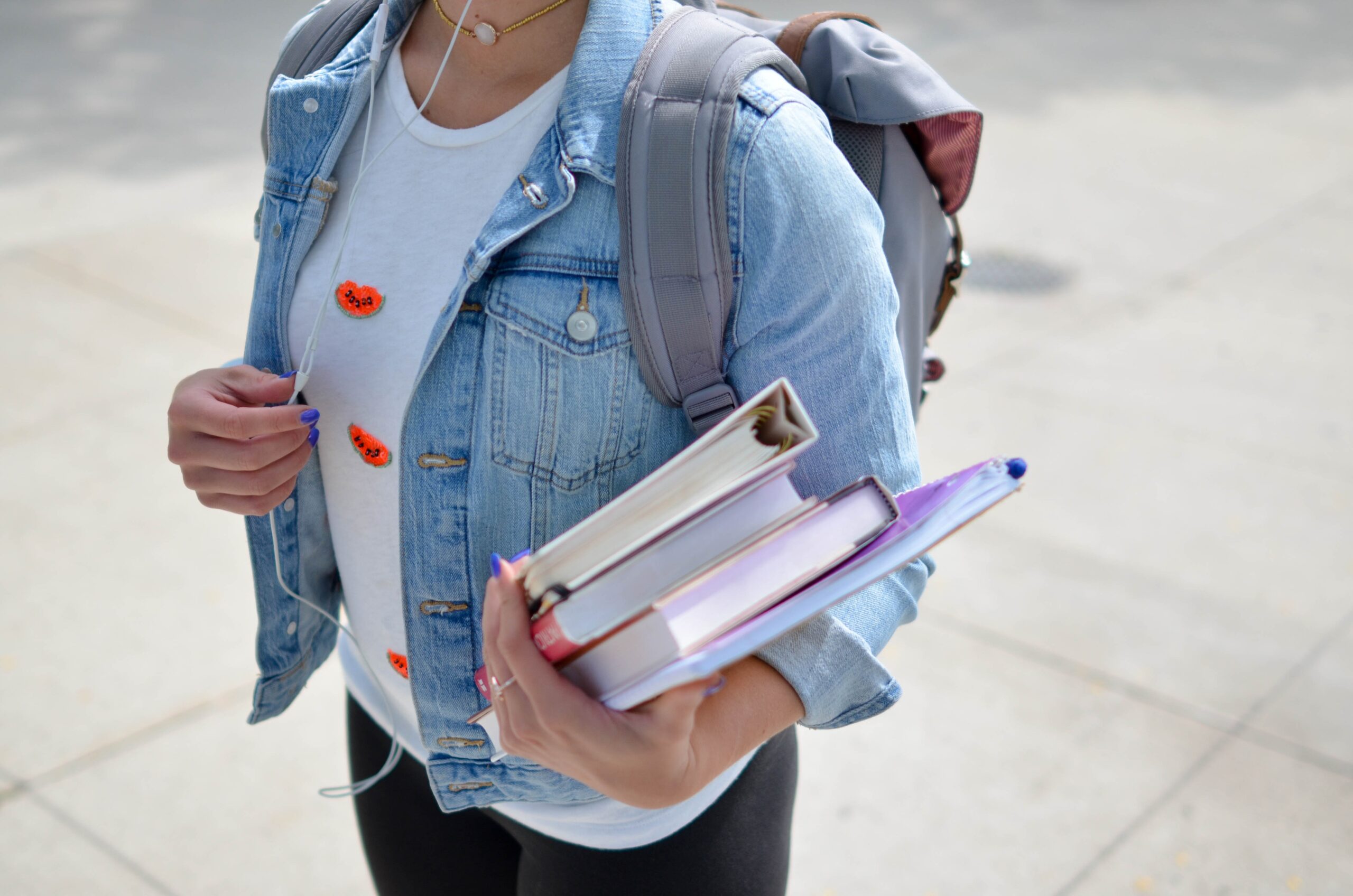 At C-NEX Guidance, the popular study abroad consultancy in Trivandrum , we are experienced in assessing the calibre and aptitude of interests. We help them identify courses in their preferred domain and help them scale high. We have a team of highly skilled counsellors who assist students in their career decision. We also provide prompt admission assistance to all candidates reaching us for support.
Our study abroad consultancy is helping a multitude of candidates acquire training in Australia every year. We have settled them in latest career roles with our diligence and expertise. We are helping students and candidates to procure highly-valued Australian diplomas and certifications that will testify their skills and practical knowledge in the career roles opted. Our team interacts with students, assess them and help them further their career pursuits, qualifications the priority.
It is not easy for candidates to enrol for programs in foreign educational destinations without the support and assistance of study abroad consultancy. At C-NEX Guidance trivandrum , we totally understand their predicament. Thus, we recommend the ideal programs and training after consideration of their abilities and preference.
Career is truly the most significant part of contemporary existence and it should be considered with care. Careful decisions should be taken about career and at C-NEX Guidance, we undertake the responsibility. We help students surpass the limits of conventional educational system in India. As skilled study in Australia consultants in Kerala, we qualify them for top career roles. Our study abroad consultancy, C-NEX Guidance, is providing wings to the career aspirants who want to soar high in their career. We help them through admission processes, enrolment procedures and provide them all information required to study in Australia.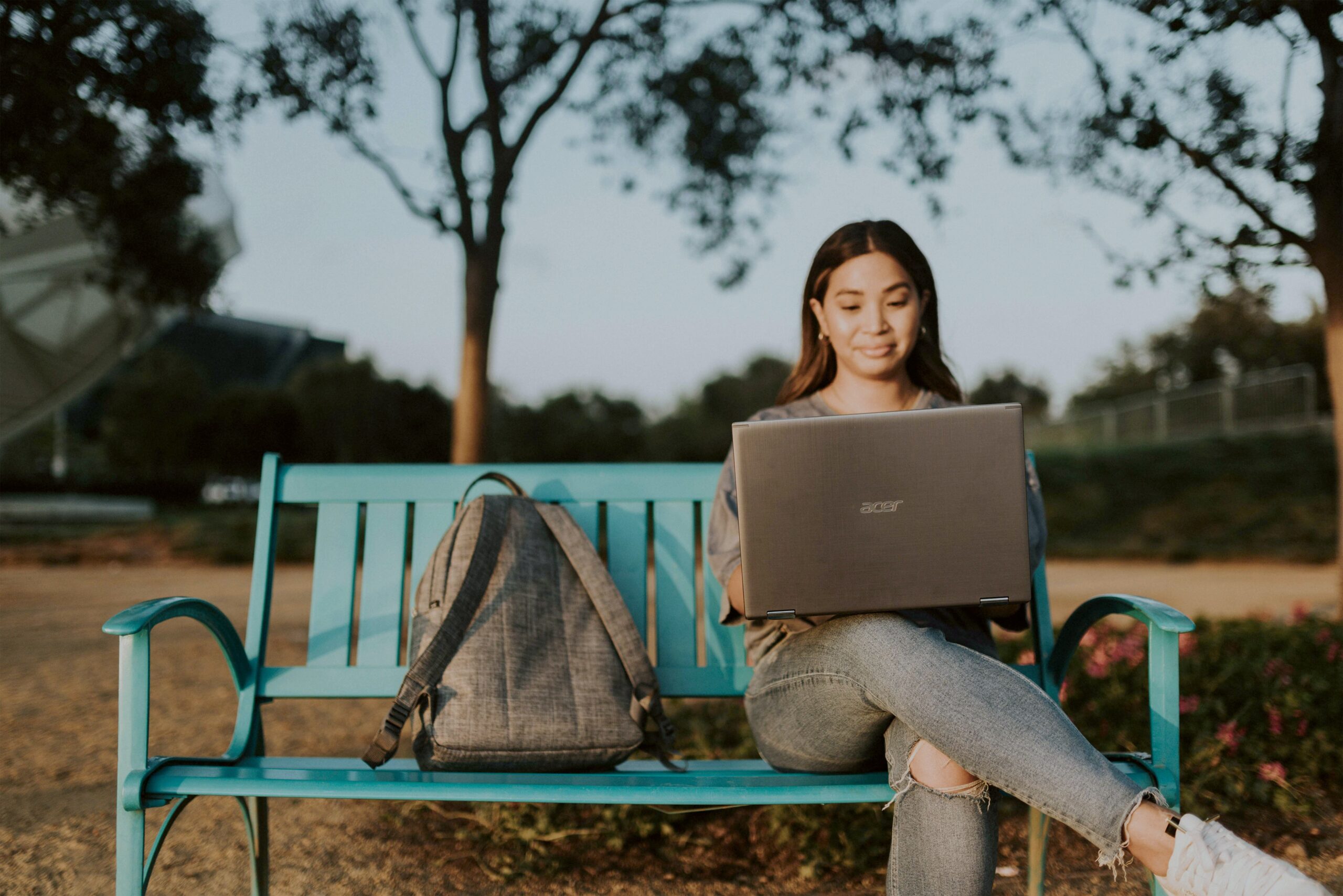 Contact Us Now for Admission