Bachelor of Physiotherapy (BPT)
Bachelor of Physiotherapy is a 4-year undergraduate course, including compulsory 6 months of clinical internship, and involving the science of physical movement aimed at preventing disease and disability. Successful graduates of the course are lucratively employed in areas such as hospitals, health institutes, fitness centres, private clinics, etc., with an average annual initial salary ranging between INR 2 and 8 Lacs, depending upon the candidate's expertise in the field and relevant skillset. C-NEX Guidance can provide you Bachelor of Physiotherapy (BPT) Admission in India with top-rated universities and colleges.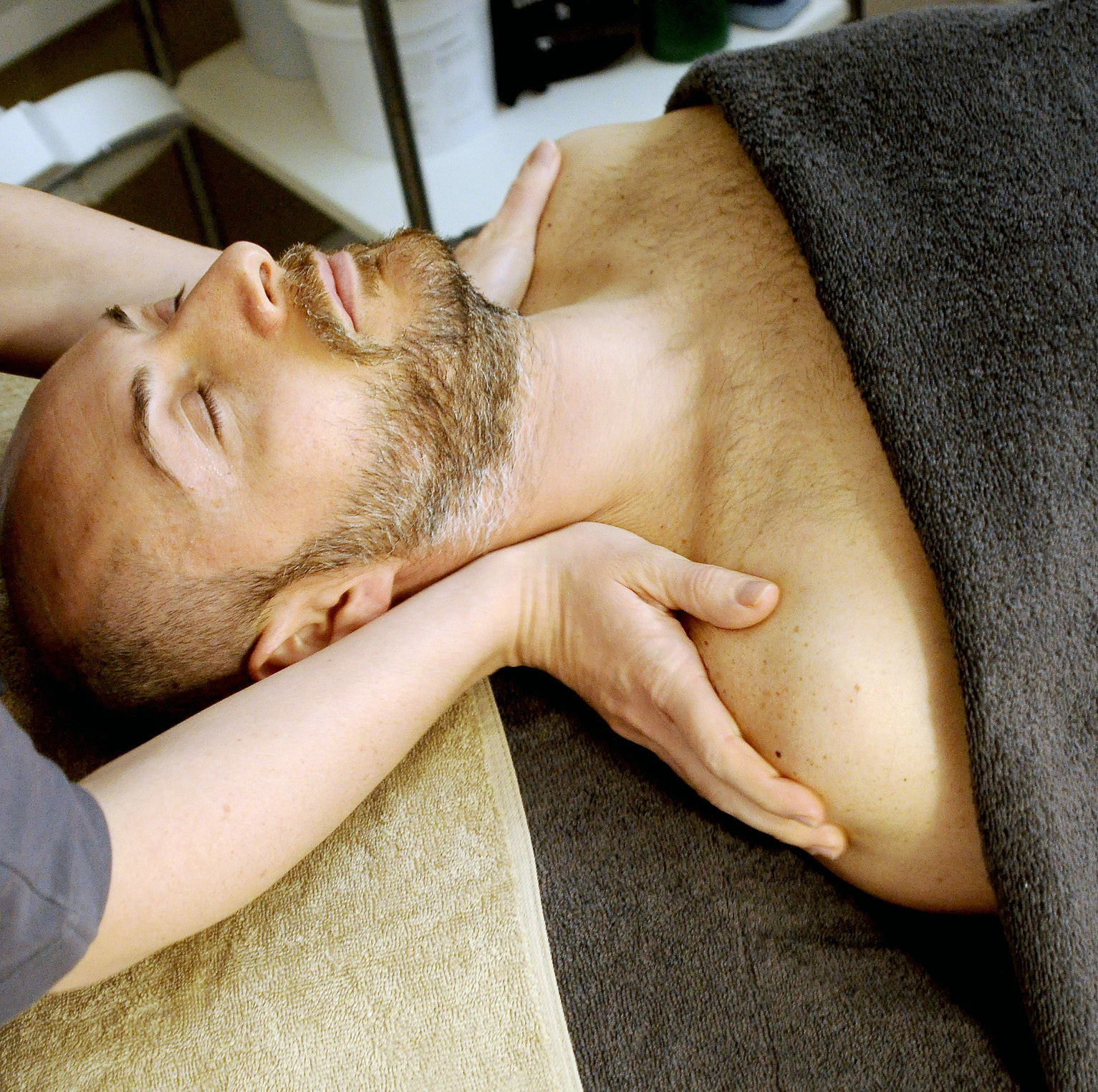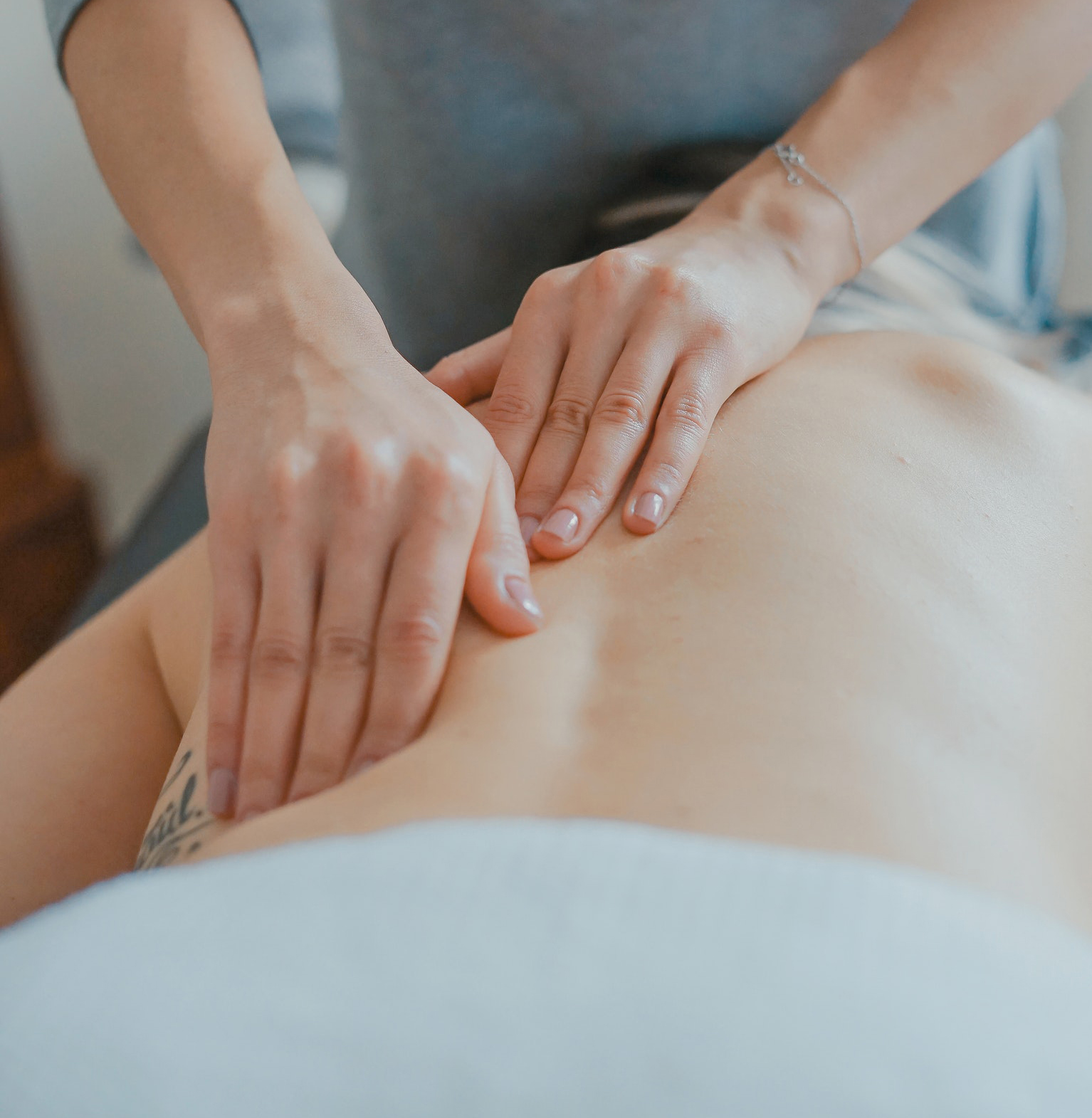 Why Bachelor of Physiotherapy (BPT)?
Physiotherapy is a branch of healthcare that applies modes of physical movement such as exercise, massage, besides education, advice, and counselling services to circumstances where movement and function are threatened by ageing, pain, injury, diseases, disorders, conditions, or other environmental factors. Students enrolled to the course are taught on an advanced level about core physiotherapeutic skills such as manual therapy, therapeutic exercises, and application of electro-physical modalities, which have been proven to cure a range of disabilities and disease related to the spine, back, neck, and even stress-related incontinence.
Successful graduates of the course find gainful employment opportunities in both private and government sectors, besides having the option of pursuing private practice. Graduates interested in pursuing higher studies in the discipline may go for pursuing Master of Physiotherapy or other higher certifications in any of the sub-specialities in the discipline.
Job Opportunities
Physiotherapist
Lecturer
Researcher
Osteopath
Consultant
C-NEX Guidance is formed with an intention of providing world-class education services to students. We walk along with a student in his or her endeavour to study anywhere in India by providing individual counselling services to identify the institutions and programs that best meet his or her needs. We provide to the students counselling, guidance and admission assistance for all the universities, deemed universities, colleges and schools across India.
Please call us on +9194970 32111 / +9194971 32111 or drop us an email on info@cnexguidance to get admission for Bachelor of Physiotherapy (BPT)  in top rated Universities or Colleges in India.
Contact Us Now for Admission