Through our admission guidance services, we help medical field enthusiasts achieve their dreams. When it comes to choosing a career, a college, and securing admission, most students find themselves overwhelmed, lost, and confused. There's so much to consider. Choosing the right course and the right college can make all the difference.
The professionals at C-Nex are experienced and qualified to provide guidance that leads to the right path and facilitates your most productive, logical, and remunerative professional development. From nursing, physiotherapy, optometry, psychology, to allied health and healthcare management, there's a diverse and broad range of courses available in the healthcare and medical science domains. What course is perfect for a specific candidate is influenced by a great variety of factors and the selection of a wrong course can have a significantly negative impact on the candidate's professional career.
The course has to be chosen carefully so as to complement the candidate's abilities and match their interests and life objectives. After course selection, there are other important things that are to be taken care of. The most important one being, the selection of the college or the university and the country. After that, the students also require assistance with things like admission application, student visa, and documentation.
C-Nex specializes in providing expert guidance and admission support so students are able to make smarter choices and utilize their potential to the best of their ability. The admission assistance services provided by us are supported by ample relevant experience and education field expertise.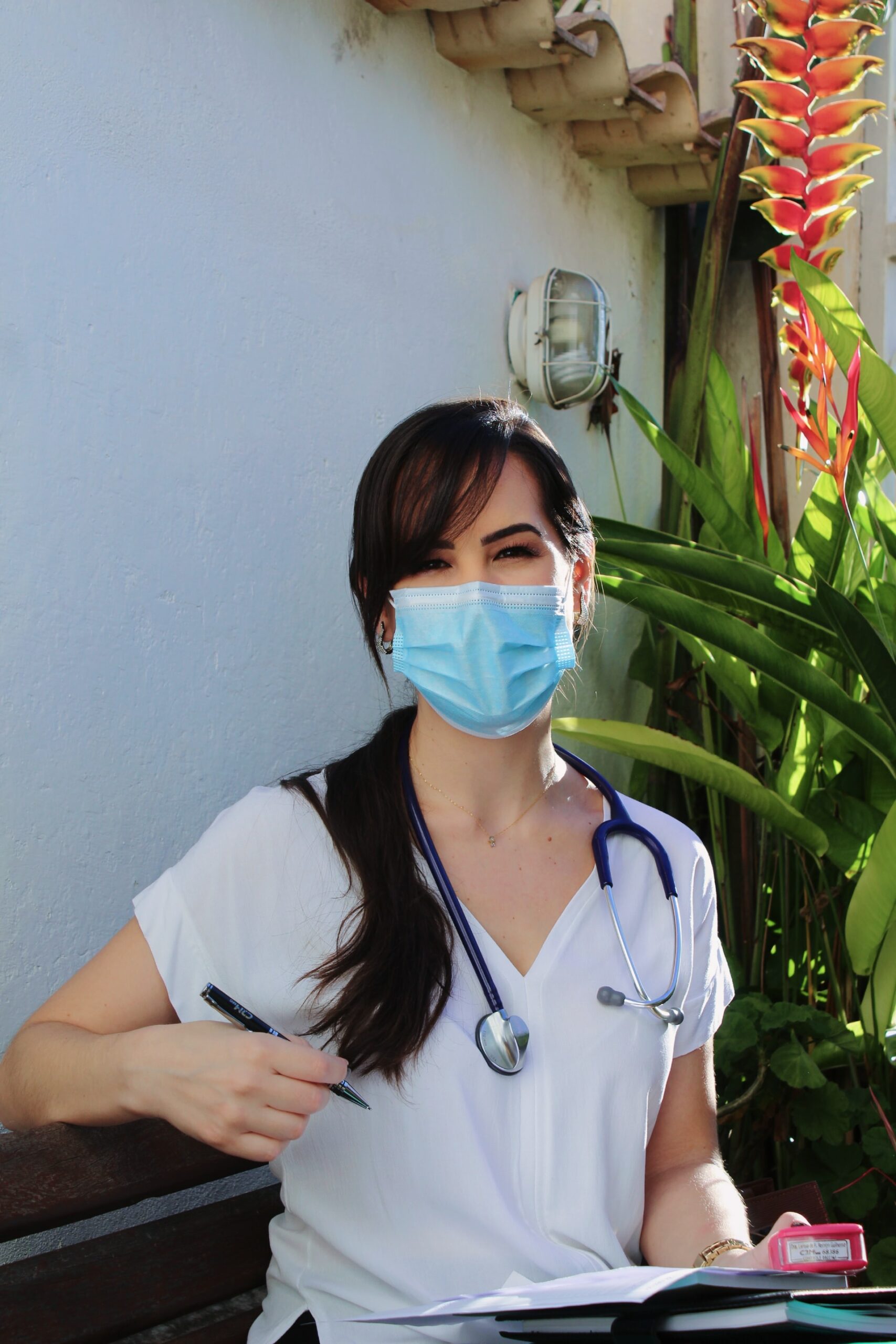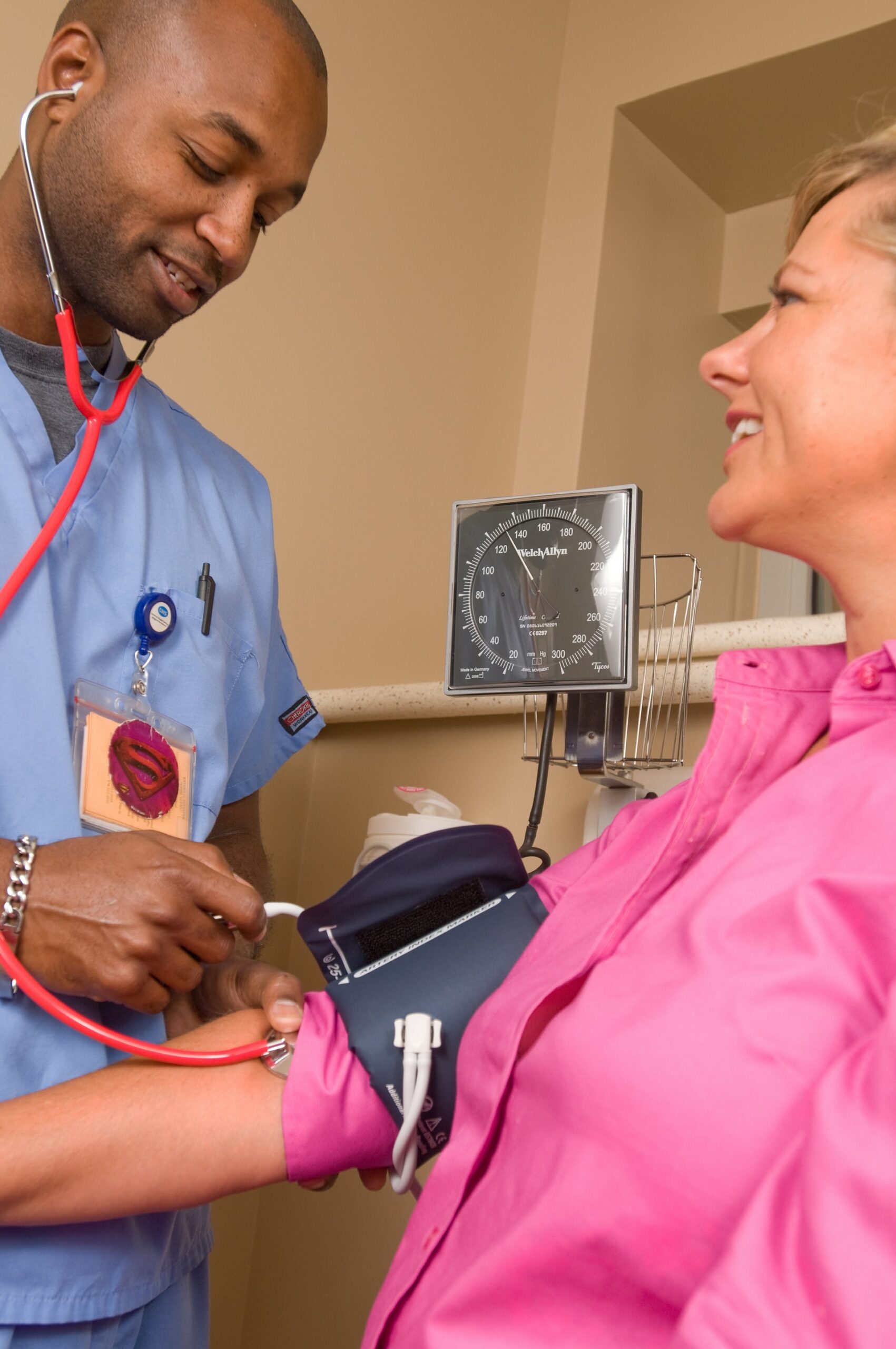 C-NEX Guidance is formed with an intention of providing world-class education services to students. We walk along with a student in his or her endeavour to study anywhere in India by providing individual counselling services to identify the institutions and programs that best meet his or her needs.
We provide to the students counselling, guidance and admission assistance for all the universities, deemed universities, colleges and schools across India. Thus the stress is given to assist the student with whatever suits to his or her aspiration, calibre and need. Our career counselling sessions are designed to impart a sense of direction amidst the confusion of educational-decision making.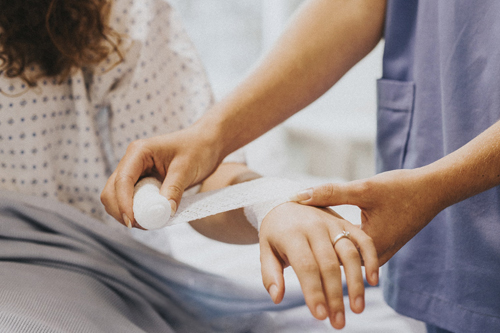 Nursing Courses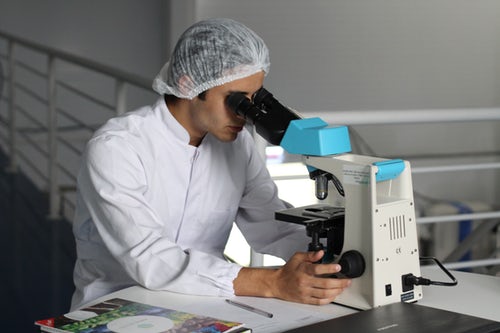 Paramedical Courses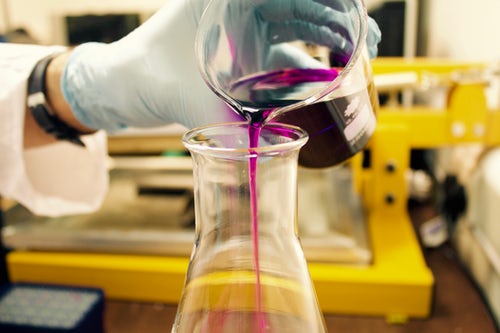 Science Courses
Trusted & Connecting 30000+ Students
❤ We have 4.8 out of 5 Rating in Facebook ❤