Cardiac Technology Course
B.Sc. in Cardiac Technology is a 3-year full-time undergraduate course divided into 6 semesters. This course is very much career orienting in nature and opens many career opportunities for them after its successful completion. Cardiac Technology is an allied course in medicine. C-NEX Guidance can assist you in getting B.Sc. Cardiac Technology Course admission in India at top rated Universities/Colleges.
Cardiac Technologists assist physicians during invasive cardiovascular testing; a tube is inserted into one of the blood vessels that carry blood into the heart. Cardiac Technologists also prepare patients for open-heart surgery and the implanting of pacemakers. The job of a technician is to perform tasks that require less medical training before and during the procedure so doctors can focus on the results of the test.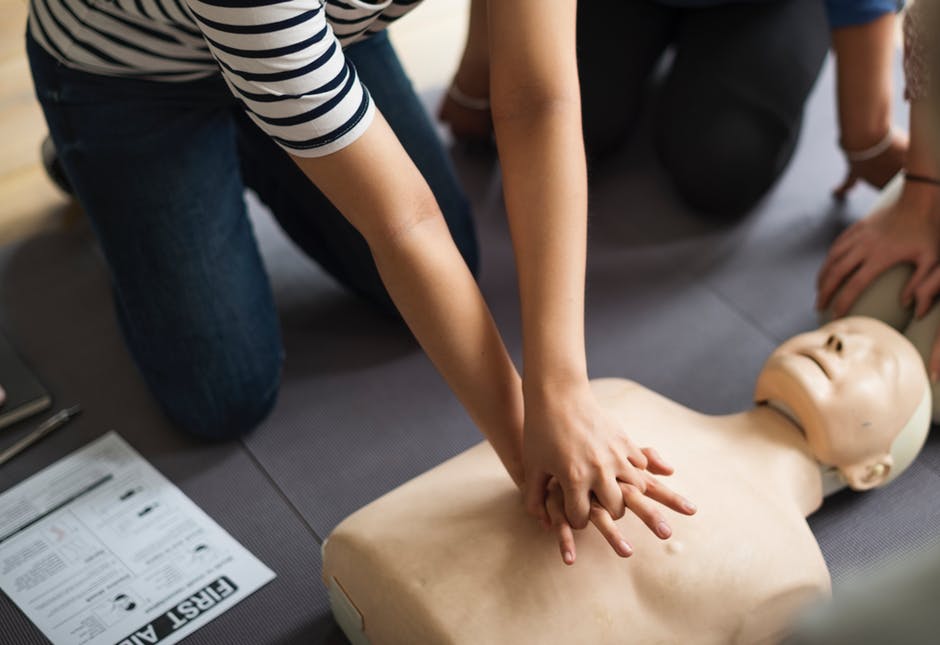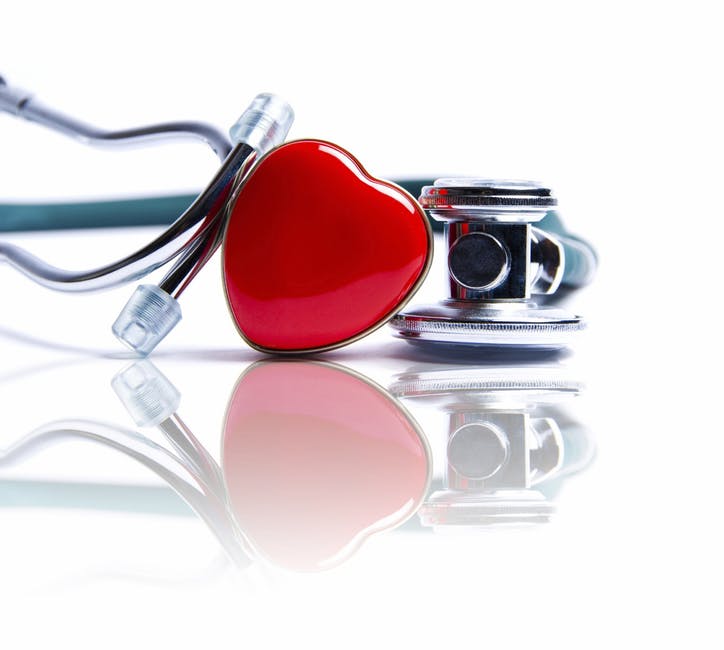 Why B.Sc. in Cardiac Technology?
They can find employment as doctors in hospitals in cardiac department, cardiac rehabilitation centres and clinics testing cardiac patients for health problems.
They can work in hospitals on hourly, weekly or monthly basis. Most of them consider private practice and get self employed by starting their own clinic. There are some who work in several hospitals as consultants as well as run their own clinics.
Candidates who prefer teaching area can opt for the position as lecturers in medical colleges; but for this post they have to pass UGC-NET exam.
Cardiac technology is an area of specialization for allied health professionals. Cardiac Technologists assist physicians in:
Diagnosing and treating cardiac (heart) and peripheral vascular (blood vessel) conditions.
Preparing patients for open-heart surgery.
Implanting pacemakers.
Monitoring patients during these procedures.
Performing cardiac stress tests and electrocardiograms.
Using and maintaining the medical equipment that catches irregular heartbeats.
Working in laboratory settings on real patients.
Management of various cardiac disorders having complex diagnostic and therapeutic procedures.
C-NEX Guidance is formed with an intention of providing world-class education services to students. We walk along with a student in his or her endeavour to study anywhere in India by providing individual counselling services to identify the institutions and programs that best meet his or her needs. We provide to the students counselling, guidance and admission assistance for all the universities, deemed universities, colleges and schools across India.
Please call us on +9194970 32111 / +9194971 32111 or drop us an email on info@cnexguidance to get admission for B.Sc
Cardiac Technology in top rated Universities or Colleges in India.
Contact Us Now for Admission