Bachelor of Science in Biochemistry or B.Sc. Biochemistry (B.Sc. Biochem) is an undergraduate course in chemical and physio-chemical processes. An integral factor for being eligible for this course is that the candidate must have completed10+2 and passed HSC Examination from a recognised school in India. Like all undergraduate program, B.Sc. Biochemistry is a 3 years course. Admission to the program is based on marks scored in 10+2. The candidate must pass in class 12/QE with minimum aggregate score of 50% in Science stream from a recognised school in India. Candidates awaiting results of HSC examination can apply too.C-NEX Guidance can provide you B.Sc Biochemistry Course Admission in India at top rated Universities(India/Abroad).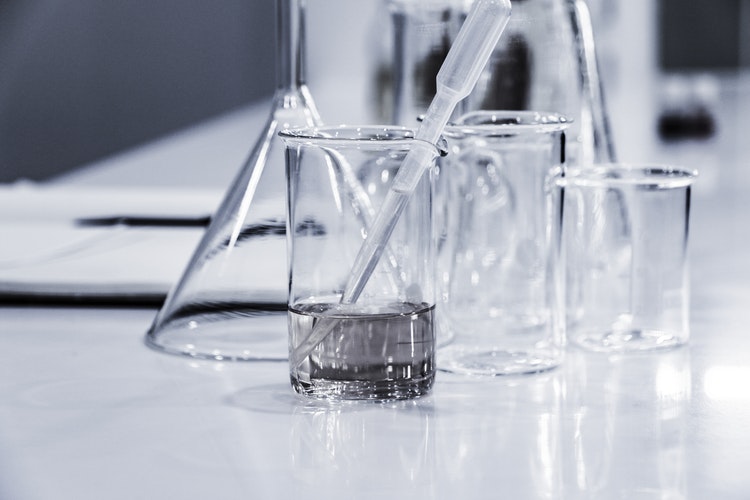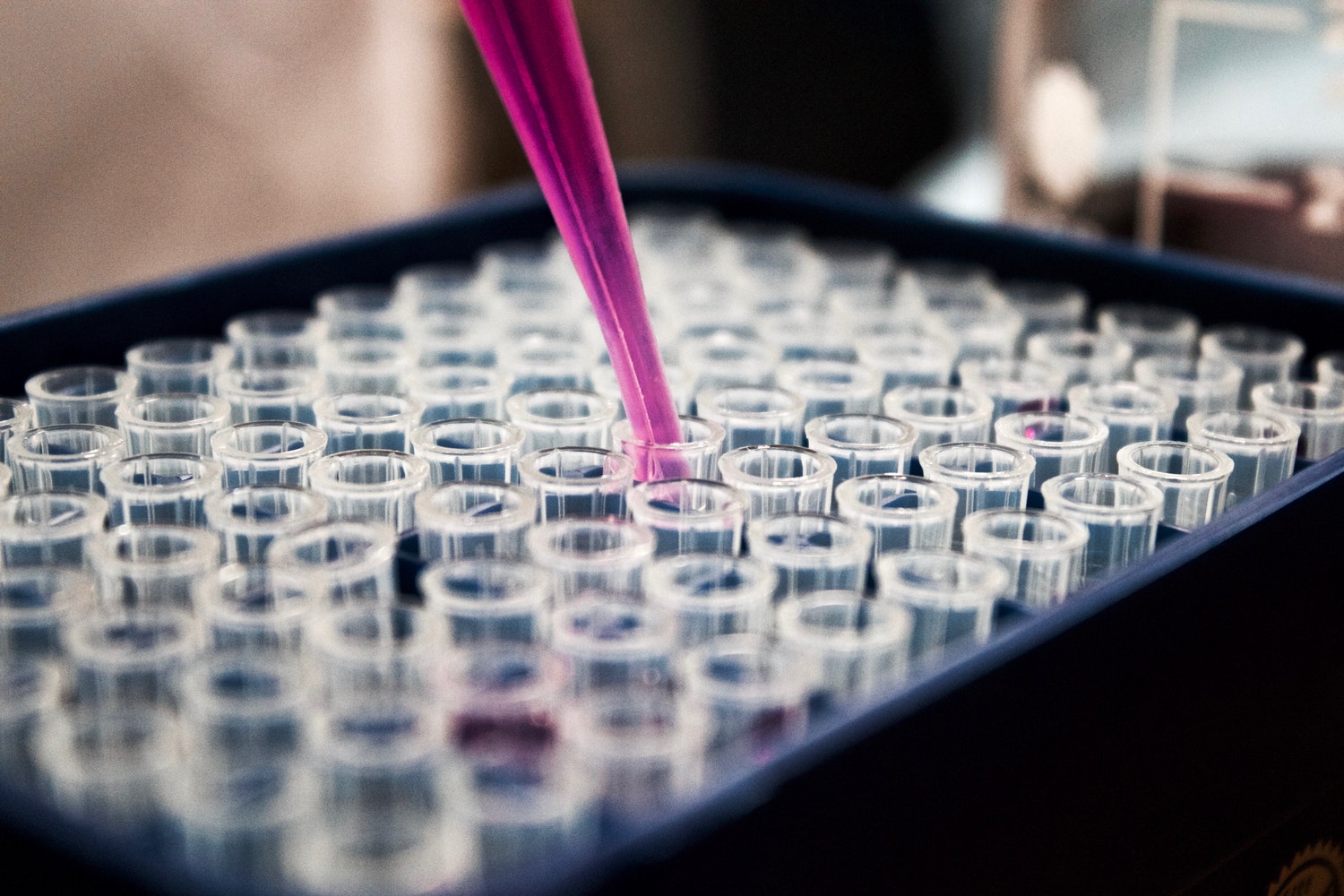 Why B.Sc. in Biochemistry ?
The admission to this course is generally merit-based. Universities begin admission process to the program after the results for HSC examinations are declared. Application forms are traditionally available in the month of May. Once the application process is complete, universities declare their respective cut off which is the minimum required percentage for admission to the program.
BSc in Biochemistry course equips students with all-round knowledge of sector and normally includes the following:
Biochemistry is the study of using Chemical processes and principles in studying biological process and living matter.  It is a branch of science which deals with chemistry which is applied to the study of living organisms and the atoms and molecules which comprise living organisms.
After completing B.Sc. Biochem, students can pursue M.Sc. in Biochemistry and Ph.D in Biochemistry etc the successful completion of which makes one eligible for the post of lecturer in any university or college.
Sc. Biochemistry is a course through which students can find ample job opportunities in Medical industry, research labs, agriculture, pharmaceutical companies, academic institutions etc. Within these sectors, professionals can find job profiles like that of a Clinical Researcher, Research Scientist, Lecturer, Professor Etc
Sc Biochemistry degree study provides an extensive background in chemistry and biological sciences and therefore helps a student to acquire skills in both the fields.
Sc Biochemistry also helps in other fields like medicine, dentistry and veterinary medicine.
C-NEX Guidance is formed with an intention of providing world-class education services to students. We walk along with a student in his or her endeavour to study anywhere in India by providing individual counselling services to identify the institutions and programs that best meet his or her needs. We provide to the students counselling, guidance and admission assistance for all the universities, deemed universities, colleges and schools across India.
Please call us on +9194970 32111 / +9194971 32111 or drop us an email on info@cnexguidance to get admission for B.Sc Biochemistry in top rated Universities or Colleges in India.
Contact Us Now for Admission