Pharm. D. is a 6- year doctorate level course, including five years of academic study and a year of internship or residency. The course aims to prepare eligible candidates students in the management of patient medication therapy and improving patient outcomes. Upon completing the course successfully, postgraduates are lucratively employed in both private and government hospitals, and run open their own pharmacy. The average initial annual salary offered to such postgraduates ranges between INR 3 and 10 Lacs, depending upon the candidate's skill sets.  C-NEX Guidance can provide you Pharm D (Doctor of Pharmacy) Admission in India with top-rated universities and colleges.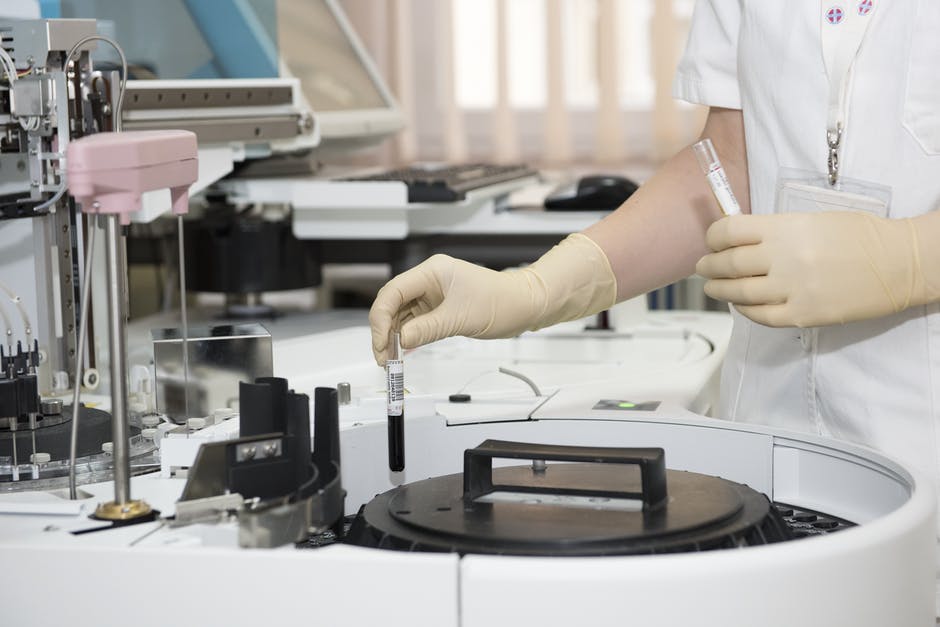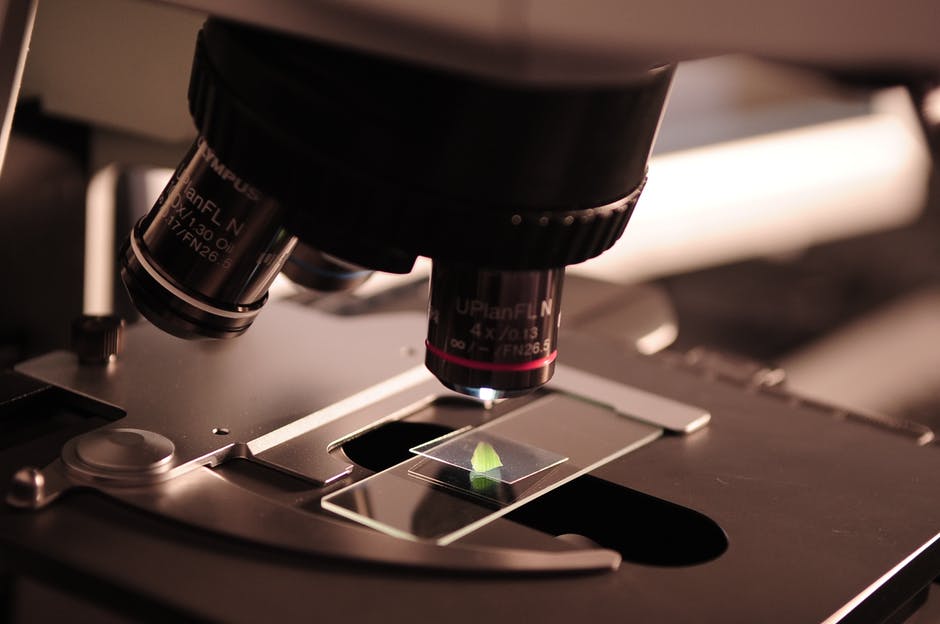 Pharm. D. is the art and science of preparing and dispensing medicines. The course has been designed to train eligible candidates in clinical pharmacy, pharmacy practice and pharmaceutical care. Upon successful completion of the course, students gain skills in diagnosis and treatment of diseases, selection and therapeutic usage of drugs, monitoring of patients, etc.
Pharmacy has established as an independent branch of science dealing with all aspects of medicinal drugs and pharmaceuticals. Pharm. D. degree provides numerous national and international employment opportunities in areas such as Academics, Management, Research and Administration.
Some prominent employment areas are:
College/University
Pharmaceutical Company
Private practice firm
Hospital
Franchise
Self- Employed
Some of the popular job profiles offered to successful postgraduates of the course are tabulated below:
Clinical Pharmacist
Drug Inspector
Analytical Chemist
Researcher
Retail Pharmacist
C-NEX Guidance is formed with an intention of providing world-class education services to students. We walk along with a student in his or her endeavour to study anywhere in India by providing individual counselling services to identify the institutions and programs that best meet his or her needs. We provide to the students counselling, guidance and admission assistance for all the universities, deemed universities, colleges and schools across India.
Please call us on +9194970 32111 / +9194971 32111 or drop us an email on info@cnexguidance to get admission for Pharm D in top rated Universities or Colleges in India.
Contact Us Now for Admission