Bachelor of Pharmacy(B.Pharm.) is a 4 year undergraduate program which is compulsory for anyone who wants to practice as a pharmacist. B. Pharmacy is study of preparing and conferring drugs and medicines for a number of illnesses and deficiencies. C-NEX Guidance can provide you Bachelor of Pharmacy (B.Pharm) Admission in India with top-rated universities and colleges.
Pharmacists are needed in every location and every hospital, due to which the scope of this course has increased positively. The program has been bringing out healthcare professionals from a long time and would continue to do so for years to come as the field is growing at a fast pace. After the completion of course students work in pharmaceutical industry where they are offered a decent package and resourceful learning experience.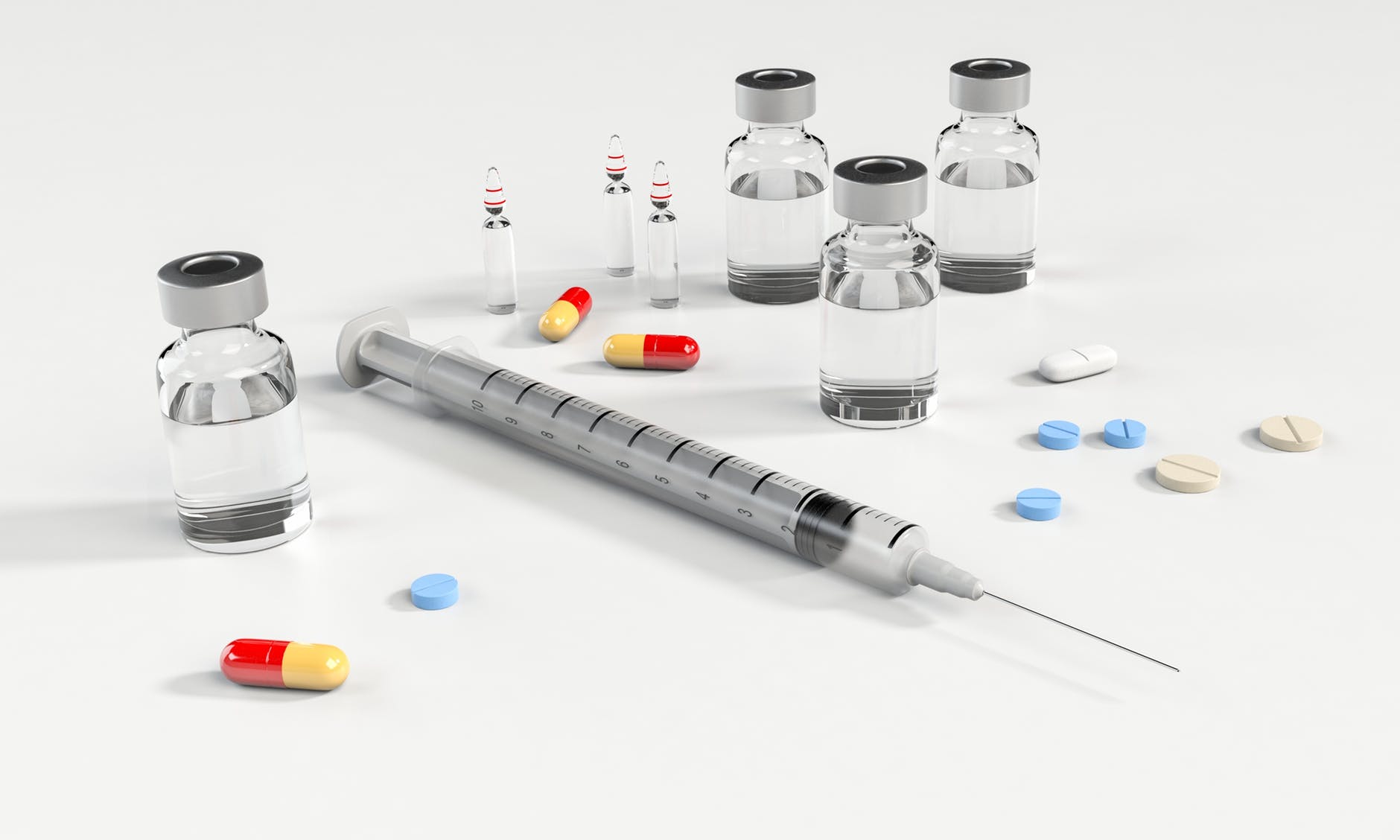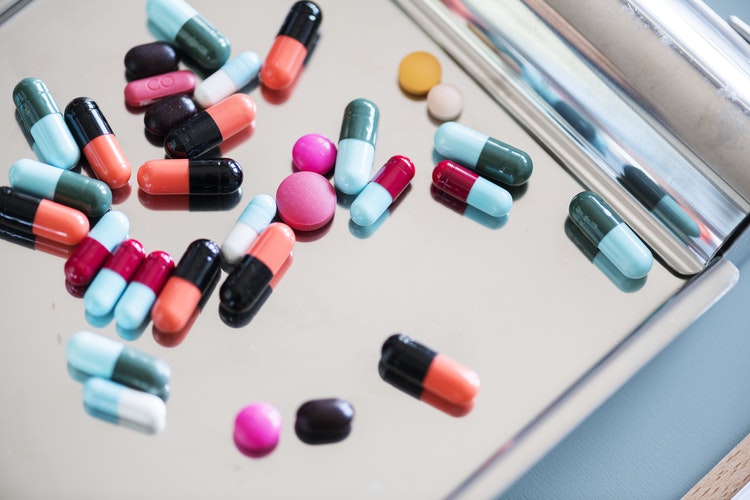 Why Bachelor of Pharmacy (B.Pharm)?
 With a degree of Bachelor of Pharmacy, a student can register with the State Pharmacy Council and open their own Chemist shop to stock and sell medicines. The course offers job opportunities in both public as well private sectors that allow students to make a valuable career in this field. Students can even opt for teaching job in this field, if they are willing to become a lecturer.
There are different practice environments in this field, some of which are:

Hospital Pharmacy
Clinical Pharmacy
Technical Pharmacy
Research Agencies
Medical Dispensing Store
Food and Drug Administration
Sales and Marketing Department
Educational Institutes
Health Centres

Job Profiles of Bachelor of Pharmacy

In these above mentioned environments, there are different jobs that students can avail. For example:

Analytical Chemist
Food and Drug Inspector
Hospital Drug Coordinator
Drug Therapist
Regulatory Manager
C-NEX Guidance is formed with an intention of providing world-class education services to students. We walk along with a student in his or her endeavour to study anywhere in India by providing individual counselling services to identify the institutions and programs that best meet his or her needs. We provide to the students counselling, guidance and admission assistance for all the universities, deemed universities, colleges and schools across India.
Please call us on +9194970 32111 / +9194971 32111 or drop us an email on info@cnexguidance to get admission for Bachelor of Pharmacy (B.Pharm) in top rated Universities or Colleges in India.
Contact Us Now for Admission