B.Sc. Respiratory Therapy Course
Bachelor of Science in Respiratory Therapy or B.Sc. in Respiratory Therapy is a 3 years undergraduate degree in engineering. Respiratory Therapy is a relatively new branch of Allied Health Sciences and a profession devoted to the scientific application of technology in order to assist in the diagnosis, treatment, management and care of patients with cardiopulmonary and associated diseases. C-NEX Guidance can provide you B.Sc. Respiratory Therapy Admission in India with top-rated universities and colleges.
The average annual course fee charged by some of the colleges ranges between INR 3 to 8 lacs. However, successful graduates of the course are offered salaries somewhere between INR 2 lacs to 20 lacs.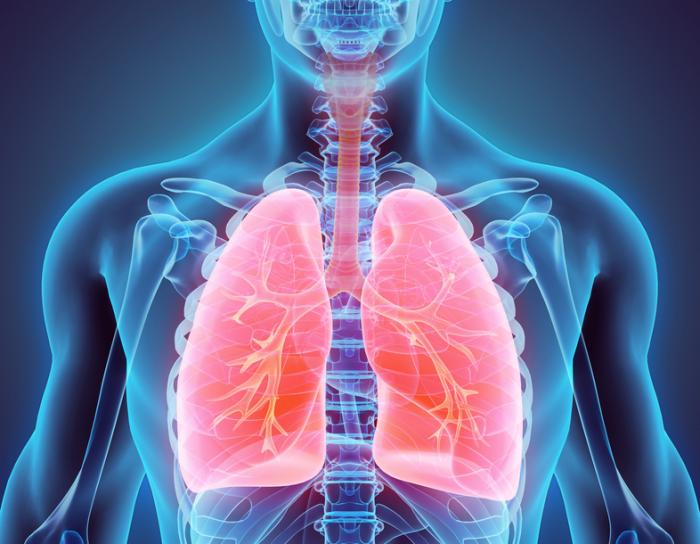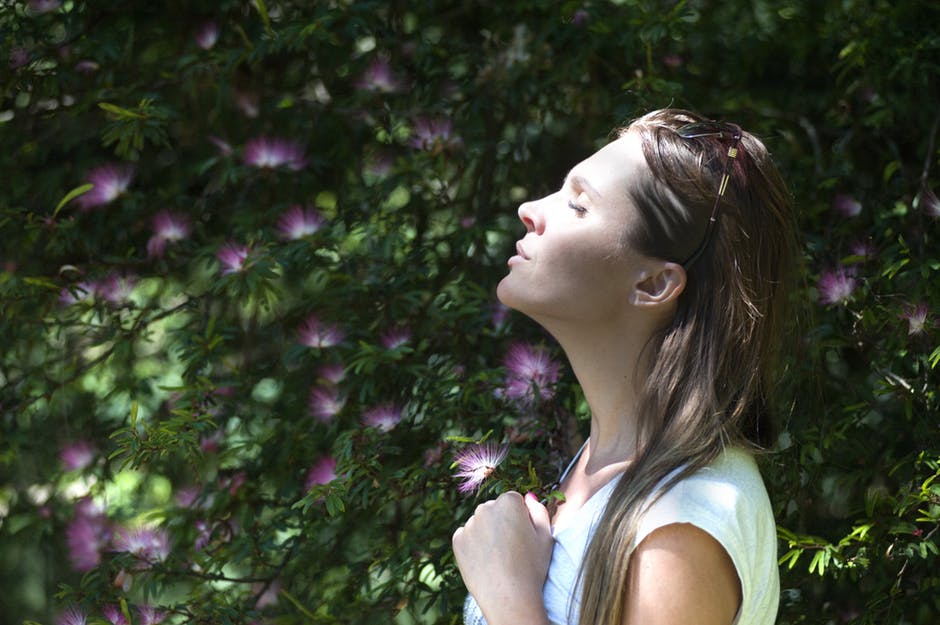 Why B.Sc. in Respiratory Therapy?
Trained respiratory therapy professionals have ample opportunities in the healthcare industry. They can find jobs in the various departments of hospitals such as Respiratory care, Anaesthesiology and Pulmonary Medicine. Respiratory therapists are mostly appointed in Intensive care units, emergency departments, Operating rooms, Neonatal nurseries and critical care teams in hospitals. Nursing homes, clinics and health care centres, pulmonary rehab centres, pulmonary function testing labs also offer openings for respiratory therapists. They may also be employed in non-hospital environments like wellness centres, diagnostic laboratories, educational institutions etc.
They can also become:
Product Manager
Clinical Application Therapist
Consultant Pulmonologist
Manager, Medical Sciences
Respiratory Therapist
Product Trainer
C-NEX Guidance is formed with an intention of providing world-class education services to students. We walk along with a student in his or her endeavour to study anywhere in India by providing individual counselling services to identify the institutions and programs that best meet his or her needs. We provide to the students counselling, guidance and admission assistance for all the universities, deemed universities, colleges and schools across India.
Please call us on +9194970 32111 / +9194971 32111 or drop us an email on info@cnexguidance to get admission for B.Sc
Respiratory Therapy in top rated Universities or Colleges in India.
Contact Us Now for Admission