Medical Imaging Technology Course
B.Sc. in Medical Imaging Technology is a 3- year course, divided into six semesters, each lasting a period of six months. The discipline involves the techniques and processes employed in creating images of human body parts for clinical purposes or in medical science. For admission to the course, candidates need to have qualified 10+2 from a recognized educational Board with a minimum aggregate score of 50% with Physics, Chemistry and Biology as main subjects. C-NEX Guidance can provide you B.Sc. Medical Imaging Technology Admission in India with top-rated universities and colleges.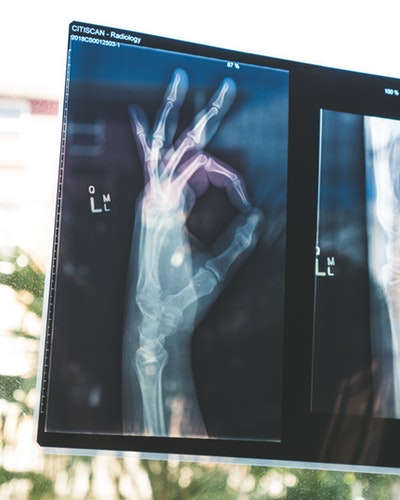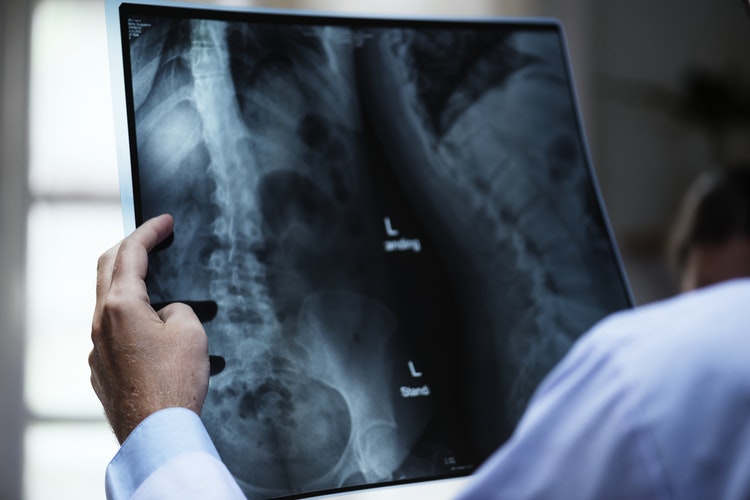 Why B.Sc. in Medical Imaging Technology?
B.Sc. in Medical Imaging Technology is suitable for candidates interested in expanding their prospects in the speciality of medical research and development. Ideal candidates would be proficient in time- management, adept at finishing tasks with speed and accuracy, handling stress, interpreting scientific/ technical data accurately, making analytic judgements, handling laboratory instruments, and operating computer systems. The course is ideally suited for candidates with an eye for detail, precision, self-sufficiency, self-motivation, and an ability to work within strenuous schedules.
The basic admission process in most institutes offering the course consists of an entrance examination conducted by the concerned university. However, many other institutes admit students solely on the basis of the score obtained at the 10+2 level, following which, a final round of counselling are carried out.
C-NEX Guidance is formed with an intention of providing world-class education services to students. We walk along with a student in his or her endeavour to study anywhere in India by providing individual counselling services to identify the institutions and programs that best meet his or her needs. We provide to the students counselling, guidance and admission assistance for all the universities, deemed universities, colleges and schools across India.
Please call us on +9194970 32111 / +9194971 32111 or drop us an email on info@cnexguidance to get admission for B.Sc Medical Imaging Technology in top rated Universities or Colleges in India.
Contact Us Now for Admission