B.Sc. in Optometry is a full-time 3-year undergraduate course, divided into six semesters, of six months each. It essentially involves an advanced study of the clinical skills involved in professionally measuring eyesight, prescribing corrective lenses, and detecting eye diseases.
C-NEX Guidance can provide you B.Sc. Optometry admission in India with top-rated universities and colleges.
Successful graduates of the program are lucratively employment across both private and government sectors, in areas such as eye clinics, optician showrooms, contact lens and ophthalmic lens industry, hospital eye department, optical shops, and such, with a monthly pay ranging around INR 15K and 30K at an initial level, varying with the candidate's expertise in the field.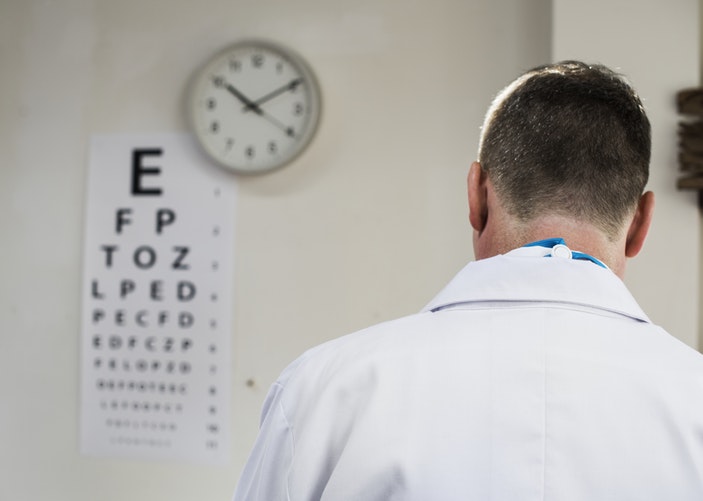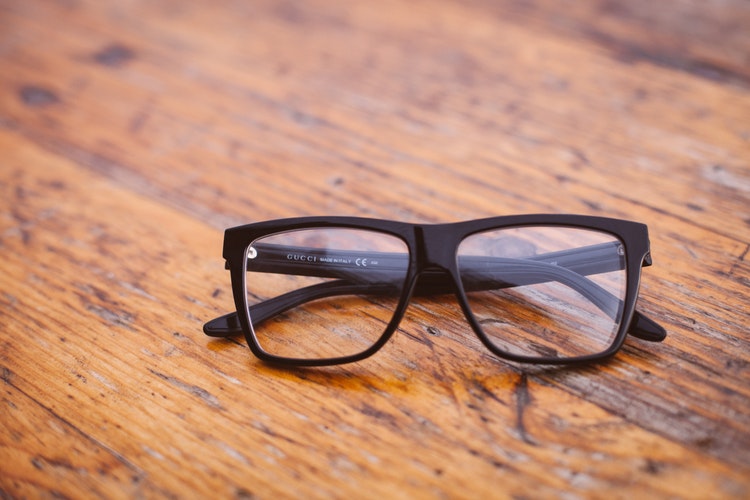 Why B.Sc. in B.Sc. Optometry?
The course has been designed to offer to eligible candidates a wide range of clinical skills and knowledge to examine, diagnose, treat and manage diseases and disorders of the visual system using lenses and other optical aids.
Successful graduates of the course interested in pursuing higher studies in the discipline may go for higher courses such as M.Sc., Ph.D., and other research-related studies in the vision care science.
Major areas of employment include:
Eye Care Departments
Eye Clinics
Optical Showrooms
Multinational companies manufacturing contact lenses and other eye products
Lens Manufacturing Units
Occupational Health Care Sectors.
C-NEX Guidance is formed with an intention of providing world-class education services to students. We walk along with a student in his or her endeavour to study anywhere in India by providing individual counselling services to identify the institutions and programs that best meet his or her needs. We provide to the students counselling, guidance and admission assistance for all the universities, deemed universities, colleges and schools across India.
Please call us on +9194970 32111 / +9194971 32111 or drop us an email on info@cnexguidance to get admission for B.Sc Optometry  in top rated Universities or Colleges in India.
Contact Us Now for Admission