B.Sc. Medical Laboratory Technology (MLT) Course
Bachelor in Medical Laboratory Technology or BMLT is a 3-year undergraduate course designed to equip eligible candidates with an advanced learning in both routine and sophisticated laboratory diagnostic procedures. C-NEX Guidance can provide you B.Sc. Medical Laboratory Technology (MLT) admission in India with top-rated universities and colleges.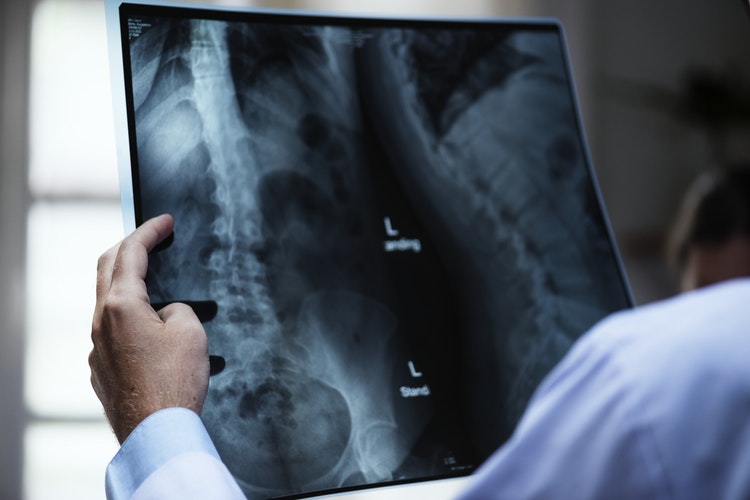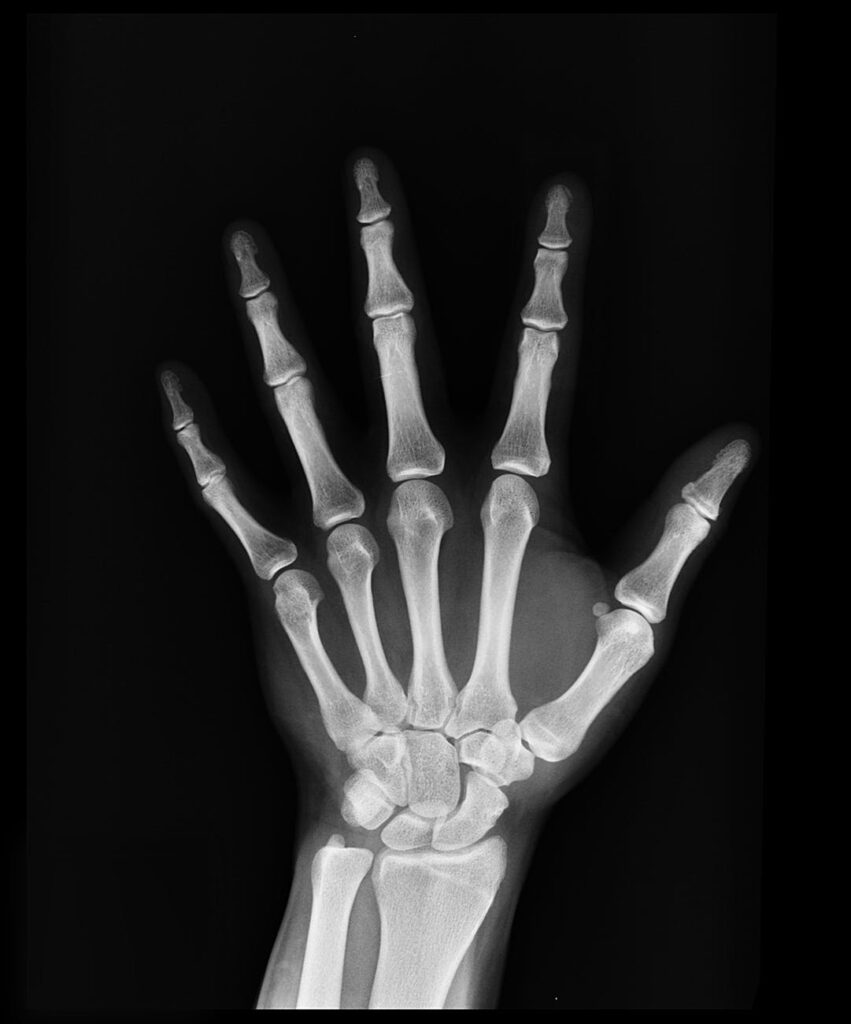 Why B.Sc. in B.Sc. Medical Laboratory Technology (MLT)?
Such graduates are hired in capacities such as R&D Contractual Lab Assistant, Junior Technical Executive, Lab Medicine Technician, X-Ray Technician, Laboratory Technician, System Analyst, Laboratory Technician, etc. Medical technicians find employment in areas such as like hospitals, health care clinics, medical pathology laboratories, research laboratories, urologists' offices, etc.
Medical Lab Technologist and Medical Microbiologists are in enormous demand in the country's medical scene. Successful BMLT degree holders may even start their own clinical laboratories and pursue private practice under the supervision of pathologists.
They are needed in clinical labs for analyzing a variety of diseases, such as Hepatitis, Cancer Markers, AIDS, Malarial parasites, Tuberculosis, Arthritis, etc.
They are indispensable for an effective functioning of biochemical laboratories. A large number of private clinics, nursing homes, blood donation centres, pathology research facilities, etc. hire such lab specialists.
Candidates are imparted:
Theoretical learning in the laboratory exercise principles.
Familiarity with the new advances in management of Laboratories, instrument-handling, etc.
Leaning in related practices such as standard protocols, laboratory investigations, innovation, system, and such.
Training to become professional medical technologists who can perform tasks such as testing, documenting, investigating, reporting, etc.
The course aims to train students in:
Management of operation theatre.
Handling a variety of operating instruments including electronic and advanced equipment used in modern operation theatres.
Expertise in applying medical standards and technical standards for assessing lab tests.
Working in laboratory-related quality control departments.
C-NEX Guidance is formed with an intention of providing world-class education services to students. We walk along with a student in his or her endeavour to study anywhere in India by providing individual counselling services to identify the institutions and programs that best meet his or her needs. We provide to the students counselling, guidance and admission assistance for all the universities, deemed universities, colleges and schools across India.
Please call us on +9194970 32111 / +9194971 32111 or drop us an email on info@cnexguidance to get admission for B.Sc B.Sc. Medical Laboratory Technology (MLT) in top rated Universities or Colleges in India.
Contact Us Now for Admission